Posted in News on April 20, 2020
Over the last few years, incidents of child sexual abuse have been highlighted in the news. Often, it is discovered that major institutions, such as the Catholic Church, Boy Scouts of America, USA Gymnastics, and more have been complicit in major coverups of child sexual abuse in their ranks. However, many victims of child sexual abuse have been barred from filing lawsuits against their abusers due to various statute of limitations deadlines. Montana has recently changed how these cases can proceed, and it is important for all victims to understand how these changes could affect them.
The Law Was Passed and Signed Last Year
In May of 2019, Governor Steve Bullock signed a bill into law that made several changes to Montana's child sexual abuse laws. Most importantly, this new law lifted the statute of limitations for prosecuting such crimes.
The bill, HB 640, also extended the age of which a victim of child sexual abuse has to file a lawsuit against their abusers from 21 to 27. Retained from the previous laws related to child sexual abuse is the provision that allows people to file a civil claim against their abuser within three years from the date they discover or reasonably should have discovered they were sexually abused as a child.
The One-Year Window of Opportunity
Many victims of child sexual abuse in Montana had been unable to file civil lawsuits against their abusers because the statute of limitations had expired on their claims. HB 640 opened up a one-year "window of opportunity" for victims of child sexual abuse to file lawsuits against their alleged abuser, even if the statute of limitations has otherwise expired.
This law was signed in May of 2019, so the one-year lookback window will expire in May of 2020. While we are approaching the last chance for victims who had been barred from filing lawsuits to do so, this does not affect any new cases moving forward. The window of opportunity applies only to those who had been previously barred from filing.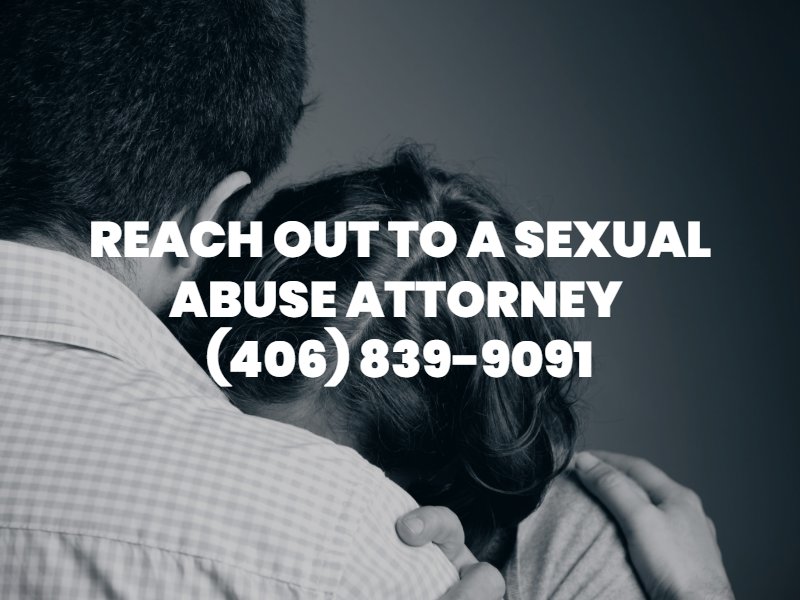 What Can Victims Do Moving Forward?
If you or someone you know has been the victim of child sexual abuse, it is vital to take steps to seek justice. Victims have until they are 27 years old to file a civil lawsuit against their abuser, and the statute of limitations for criminal charges has been eliminated.
This is good news for those who want to seek justice for what happened to them. At Heenan & Cook, PLLC, our child sex abuse attorneys have vast experience handling these cases. Attorney John Heenan was instrumental in handling one of the major cases that led to the aforementioned law changes in Montana. Attorney Heenan represented victims in the case against James "Doc" Jensen, a man who worked as an athletic trainer in Montana from the 1970s through the late 1990s. He admitted to abusing as many as 100 children in that time frame by devising "The Program," in which he told young athletes that he needed to sexually abuse them in order to increase their testosterone.
At Heenan & Cook, PLLC, we are ready to get to work on your case. You will not have to worry about paying any legal fees until we successfully recover the compensation you are entitled to. Contact us at (406) 839-9091 or via our online form to help gain justice and closure for what happened.