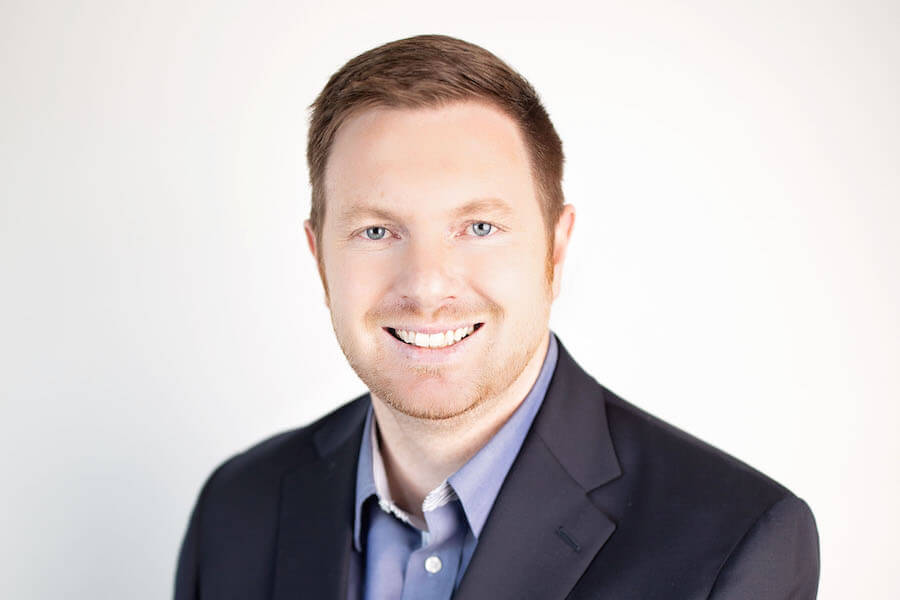 Joseph P. Cook
"A winning attitude and optimism are necessary to fight and win versus insurance companies and large corporations. Being a trial lawyer means bringing that mindset to every case, making it contagious and tirelessly pursuing civil justice on behalf of the injured and exploited. I am honored and humbled by the trust my clients have in me, and in return I give them my absolute best every time."
Joe helps people who have been physically, emotionally and financially injured stand up to wrongdoers, insurance companies and corporations to level the playing field.  Being hurt by someone else's negligence should not leave you to be beaten down by their insurance company, and Joe and his staff have the experience and resources to fight back and maximize results.
Growing up on his family's ranch just east of Billings, Joe learned hard-work and creativity can solve nearly any problem.  He was an active member of 4-H, American Degree receipt in FFA, and President of the Montana Junior Angus Association.  When he was not chasing, judging or showing livestock, Joe was busy honing his skills on the basketball court which ultimately earned him a scholarship to play for Rocky Mountain College men's basketball team.  From Rocky Mountain College, he obtained his Bachelor of Science degree, with honors, in Business Administration/Management and Economics in 2005.
Joe earned his law degree from the University of Montana School of Law in 2009.  He served as President of the Rural Advocacy League Student Group, was one of only 2 members of his class selected as advocates on the American Association of Justice Trial Team, and represented undergraduate students through the ASUM Legal Clinic.  At graduation he was awarded the International Academy of Trial Lawyers Student Advocacy Award.
Prior to joining up with John Heenan, Joe served as a Federal Judicial Clerk to the Honorable Sam E. Haddon of the United States District Court and practiced as a trial attorney in Billings, Montana. Joe is admitted to practice in front of Montana State and Federal Courts.
Joe attributes much of his professional success to his wife, Audrey Rose.  On top of being talented, compassionate and supportive, she is a Registered Nurse who often shares with him her wealth of medical knowledge and common sense.  Joe and Audrey have four beautiful children, Harrison, Emma, Hannah, and Beau.
Litigation Percentage
100% of Practice Devoted to Litigation
Bar Admissions
Montana, 2009