Posted in News on March 7, 2023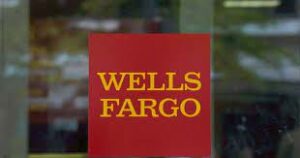 Wells Fargo just got hit with a huge $3.7 Billion penalty for deceiving its customers, including customers who are active military service members.
H&C is investigating Wells Fargo on behalf of active duty military clients. If you are an active duty military member, and Wells Fargo has taken your money by:
failing to correctly apply your auto loan payments,
charging wrongful fees or excess interest on your loan,
failing to honor GAP coverage or even repossessing your car, or
charged wrongful overdraft fees on your bank account,
you may be part of a larger practice that affected thousands of service members. Contact H&C for a free case review so we can determine whether you are entitled to compensation from Wells Fargo.