Billings Premises Liability Attorneys Near Me
Owners of homes and businesses have a legal responsibility to keep their visitors safe, but what happens if you're injured on another's property? If you suffer measurable harm as the result of negligence, you may be able to file a lawsuit based on a concept known as premises liability.
Premises liability cases fall under the realm of personal injury law, which are all rooted in the same idea: negligence. Like all injury cases, a plaintiff's premises liability attorney must prove the owner of a property was negligent in its care, which directly led to injury.
It's important to realize that just because you were injured on someone's property, this doesn't automatically mean they were negligent. Negligence only occurs when the owner of a property did know, or should have known that a danger existed, and failed to remedy it. To discuss the details of a Billings premises liability case with an experienced attorney, contact our office today to schedule a free consultation.
Types of Premises Liability Cases in Billings, MT
In the eyes of the law, any accident that occurs as the result of an unsafe condition on a property is a case of premises liability. Here are some of the most common scenarios:
Slip and fall accidents
Trip and fall accidents
Inadequate maintenance of a property
Elevator and escalator injuries
Swimming pool accidents
Household hazard injures (asbestos, lead-based paint, radon)
Playground injuries
Burn injuries from unsafe wiring
Premises liability, though called slip and fall liability, can encompass a wide range of scenarios. We generally pursue premises liability in cases where we think a Billings area property owner may have violated their "duty of care."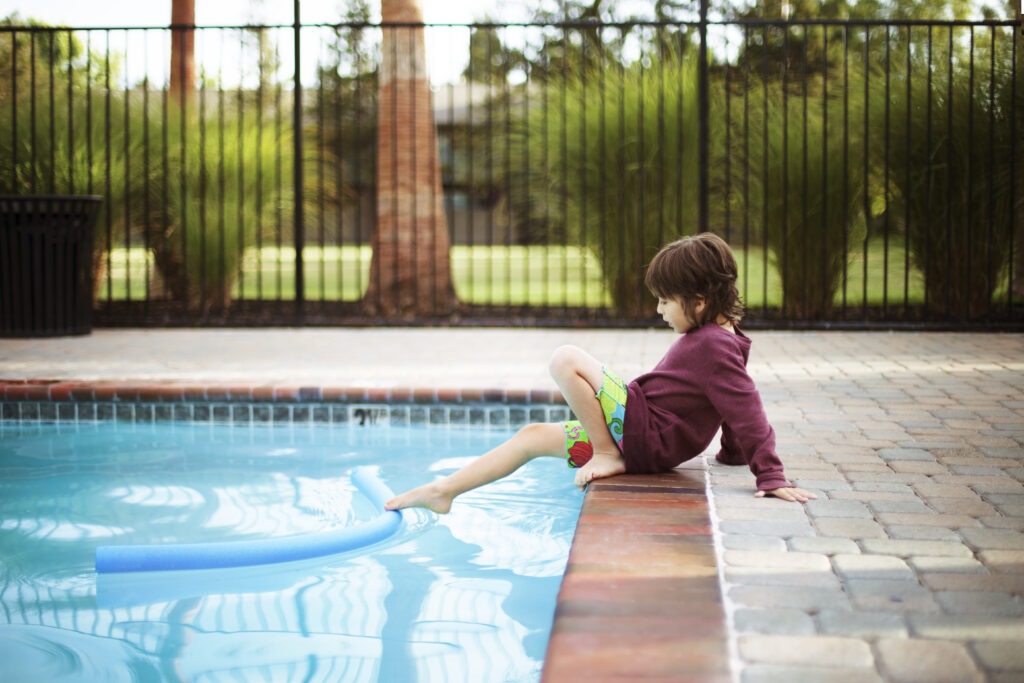 The Importance of Duty of Care in Billings Premises Liability Cases
You may not realize it, but you have an implicit and legally binding duty to exercise reasonable care around others. It's why you can't get behind the wheel of a car after too many drinks or cross a street without looking for traffic. Land owners have a duty to keep their property safe from hazards by completing routine maintenance and upkeep. If someone suffers an injury on another's property, one of the first things we'll look for is evidence that the owner violated their duty of care, as this creates the framework for negligence.
The following are examples of violations of an owner's duty of care:
We get a lot of snow here in Montana. If you live within city limits, you usually are bound by city law to clear sidewalks within a certain time frame. If you fail to clear your walks in time and someone slips on packed down snow, you may have violated your duty of care.
Law requires swimming pools to have adequate fencing. If a young child wanders through an unlocked gate and falls into the water, the owner of the pool may be guilty of negligence.

Exceptions to Duty of Care in Billings, Montana
Unlike some states, Montana does not divide visitors into categories such as "invitees" and "trespassers." All have the same right under Montana law to pursue a claim for compensation, though a jury may consider the circumstances of their visit as part of the overall facts. Under Montana law, landowners have a duty to warn others of hidden or even open dangers. This fact scenario can arise, say, when a landowner has a vicious dog on the premises.
Montana Slip & Fall Laws
Slip and fall incidents are some of the main types of premises liability cases. According to the National Floor Safety Institute, slip and fall incidents account for over 1 million visits to the hospital each year. The Centers for Disease Control (CDC) tells us that elderly Americans are most at risk of major injuries from slip and fall incidents and that more than one out of four older people fall each year.
Falling once doubles your chances of falling again.
Suffering a slip and fall injury on another person's property in Montana, whether residential or commercial, is serious and you may be entitled to compensation. There are various laws that determine whether you will be successful.
How much time do you have?
First, you need to know the statute of limitations on these cases. For most cases in Montana, a personal injury lawsuit must be filed within three years from the date of the injury. If you do not get the lawsuit in motion before that three-year time limit, your case will almost certainly be dismissed.
Let's talk about Negligence in Montana
If you are considering a lawsuit for slip and fall injuries, it is likely you think the other side's negligence contributed to the incident. However, you can be sure the other side will argue that you bear some of the responsibility for your injuries.
It is important to have a skilled Billings slip and fall attorney to help you with this because Montana law allows for the concept of shared fault in personal injury cases. This means that the amount of damages you can recover will be less if it is shown that you contributed to the incident that caused your slip and fall.
For example, let's say that you were sending a text message and slipped due to a spill on aisle six at the grocery store. Employees knew about but failed to clean up in a timely manner. You suffer a hip injury, and your total medical bills amount to $10,000. While you would like to recover all $10,000 in a lawsuit against the grocery store, they could argue that you were partially to blame for your injuries because you were sending a text message and failed to see the spill. Let's say a jury finds you 30% at fault in the incident. That means that the grocery store will be responsible for 70% of the total damages, or $7,000. You will be on the line for the remaining $3,000.
Aside from arguing that you were at fault in a slip and fall case, property owners could also argue that you were not in an area where you were allowed to be or not invited to be at. They could also argue that the dangerous condition should have been obvious to you because it was cordoned off by warning signs, tape, or cones.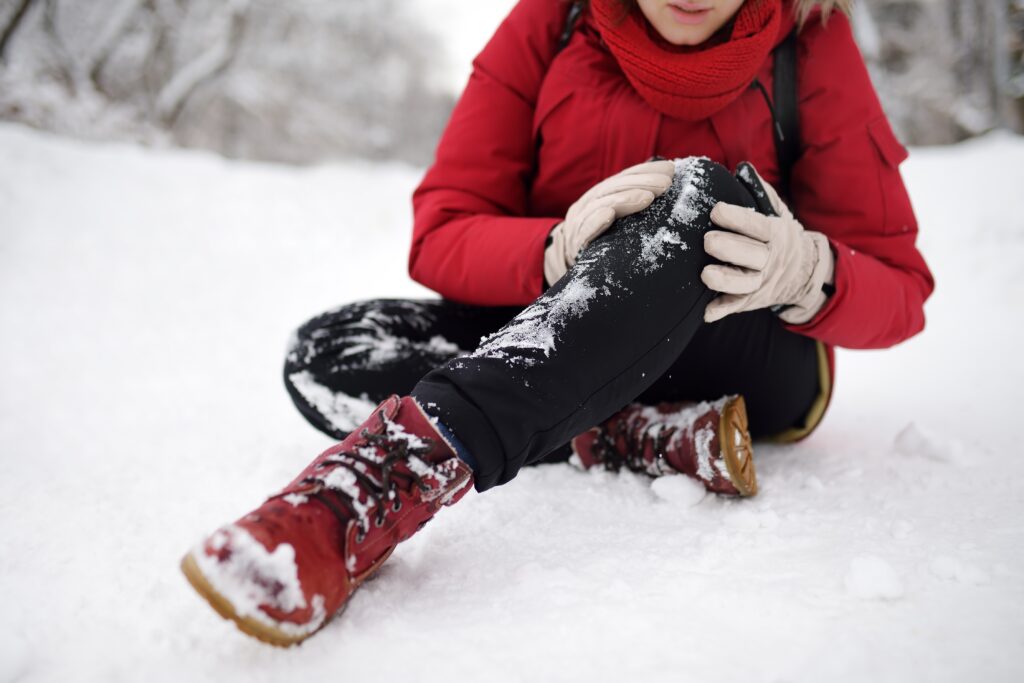 Take these incidents seriously
Slip and fall incidents cause a range of injuries. It is not uncommon for our Billings slip & fall attorneys to see the following injuries after a slip and fall:
Broken and dislocated bones
Hip fractures
Severe lacerations
Deep bruising
Head injuries
The CDC says that falls are the most common cause of traumatic brain injuries and that they cause at least 300,000 hip fractures each year.
Next Steps: Contacting a Premises Liability Attorney
If you believe you have a case for a premises liability lawsuit, your next step is to schedule a free initial consultation. A civil lawsuit will help you pay for medical bills, lost wages, or any other costs associated with your recovery. To see if you qualify for our contingency fee based personal injury services, contact Heenan & Cook, PLLC.