Co-Counsel Arrangements
Complex Case? Case Heading to Trial? We Would Be Happy to Work with You!
As an attorney, you understand your duty to provide the best representation for your clients. Unfortunately, some cases may come across your desk for which you lack the access, experience, or special knowledge to offer your client the best possible service. At Heenan & Cook, we have the resources and experience to provide meaningful, value added help on your serious personal injury, wrongful death or class action case. We work with attorneys from around the state in helping both attorneys and their clients receive the maximum benefits from a co-counsel relationship. Our firm has generated millions of dollars in fees to referring attorneys and co-counsel.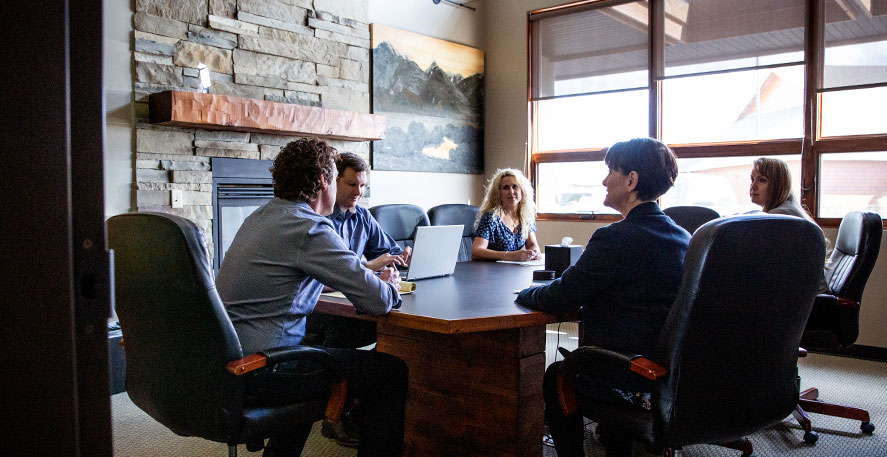 Get Valuable Experience
Many attorneys find that their lack of experience in trial preparation serves as a hindrance. They may also view their unfamiliarity with major personal injury litigation as a disservice to their clients. Heenan & Cook has achieved record setting verdicts for its clients. (View Results here.) This track record of success in the courtroom has led to significantly higher settlements for our clients. Our attorneys and staff work ceaselessly to protect the rights of their clients, and would be happy to collaborate with you to achieve a successful outcome.
Earn Substantial Referral Fees
Our referral agreement allows the referring attorneys to preserve their involvement in their client's cases. We will also keep you up to date on the status of your case with regular updates. We are happy to work out a fair co-counsel agreement that assures success to you and your client.
If you are an attorney who believes that your clients have a right to experienced legal counsel, contact us to learn about our co-counsel relationships. You can call our office at (406) 839-9091 or email us at info@lawmontana.com to discuss potential co-counseling arrangements.