Billings Medical Malpractice Lawyer
A medical misdiagnosis could destroy a patient's chances of recovering. Diagnosing the incorrect condition can delay the administration of appropriate treatment past the patient's brief window of opportunity, resulting in a worsened prognosis and even wrongful death. It is every physician's legal duty to make a reasonable diagnosis based on the facts at hand. Failure to do so, resulting in unnecessary patient harm, is negligence.
If you or a loved one experienced a worsened injury/illness or other negative outcome due to a medical misdiagnosis in Montana, contact Heenan & Cook, PLLC Our Billings malpractice lawyers have decades of combined experience. We can go to bat for you and your family in the face of negligence, carelessness, and incompetent medical care.
Let us fight for your rights as a patient and pursue maximum financial recovery. Call (406) 839-9091 today.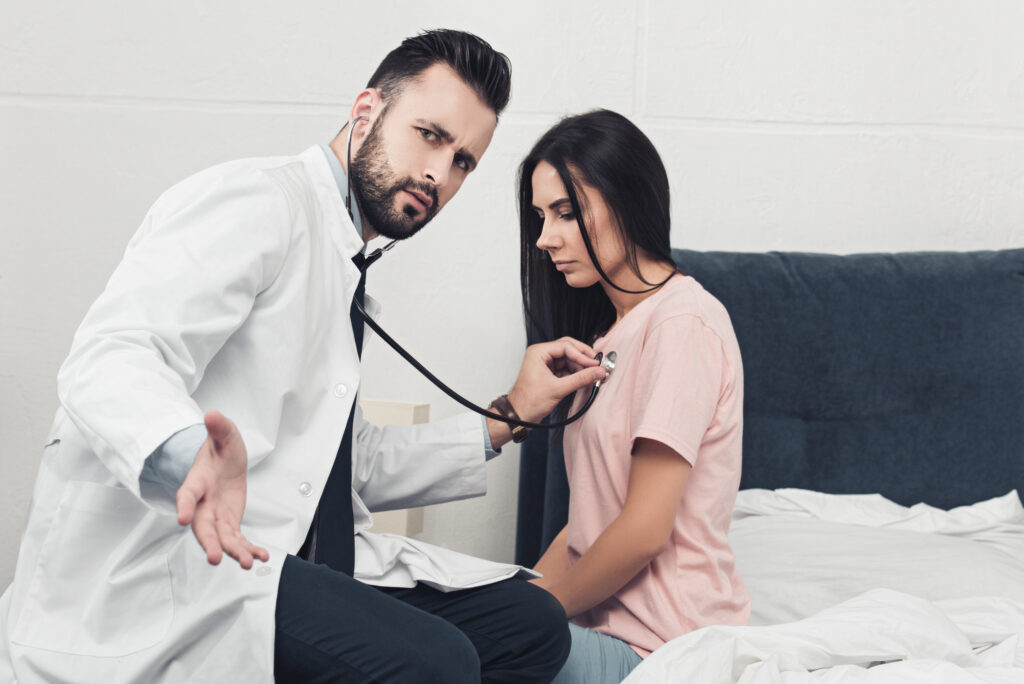 How Does Malpractice Happen?
There is no law requiring doctors to make correct medical diagnoses every time. It would be unreasonable to expect a physician to diagnose 100% of cases correctly. It is reasonable, however, to expect a physician to do his/her best in making an accurate diagnosis. This duty of care generally involves listening carefully to patient symptoms, administering the proper tests, correctly interpreting test results, recommending the patient see a specialist, and narrowing down the most probable diagnoses based on the process of elimination.
Misdiagnosis happens when a physician skips steps or otherwise negligently fails to carry out the correct diagnosis process. Ignoring patient complaints, rushing the exam process, failing to consult medical texts for information, ordering the wrong tests, and other acts of negligence could easily result in diagnosing the wrong condition – or failing to arrive at a diagnosis at all. Misdiagnosis, failure to diagnose, and delayed diagnosis are all medical malpractice if a reasonable and prudent doctor would have correctly diagnosed the condition in a similar situation.
Do You Have Grounds for a Claim?
Not all diagnosis errors or poor patient outcomes give you the right to file a medical malpractice lawsuit in Montana. You will need to prove that you have grounds for a claim. Although each case is unique, the same main elements generally remain the same. If you have the following four elements, you most likely have enough to file a claim against a doctor for misdiagnosis in Billings:
You must show you and the defendant had a doctor-patient relationship at the time of the misdiagnosis, and that the doctor therefore owed you duties of care.
You need proof that the defendant breached his/her duties of care as your physician (e.g., by negligently failing to obey protocol to come to a reasonable diagnosis).
The defendant's breach of duty and your injuries must have a causal link. In other words, the physician's negligence must have caused your damages.
A successful claim needs to demonstrate that the plaintiff suffered injuries, medical expenses, pain and suffering, or other damages from the misdiagnosis.
In Montana, a medical malpractice claim also involves putting your claim to a medical-legal panel. This prerequisite requires filing an Application for Review of Claim, where you describe the misdiagnosis in detail and give the panel the authorization to review your medical records. The panel will review the evidence given and deliberate whether to permit the lawsuit to continue. Building a strong case with help from an attorney is imperative for a successful case.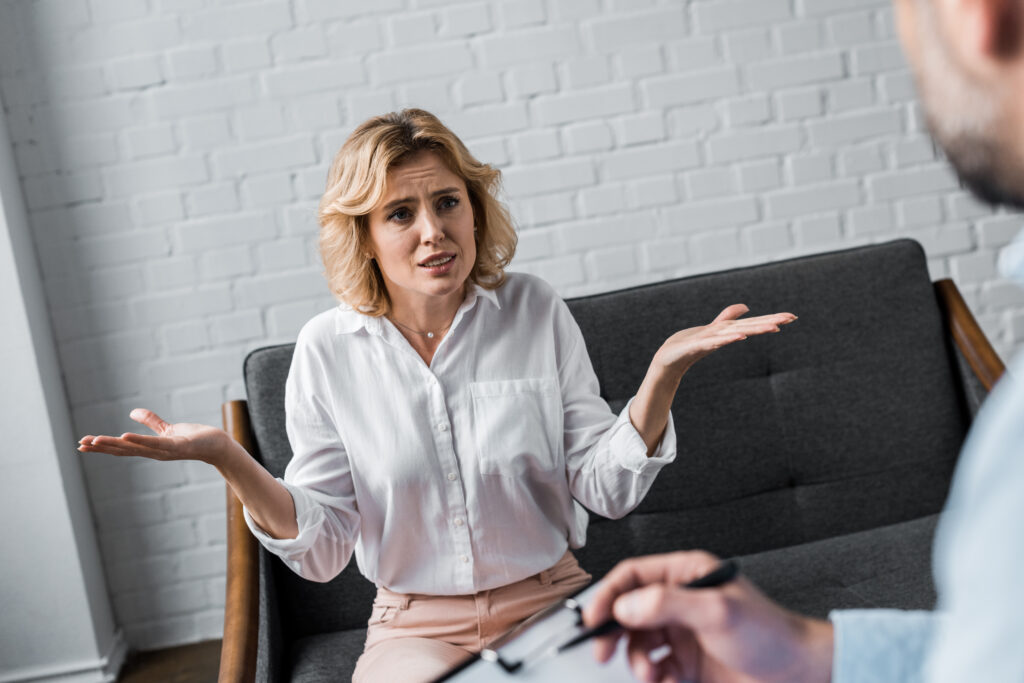 Contact Us for a Free Case Evaluation
Despite the complexity of a medical malpractice claim, you can improve your odds of achieving a settlement or judgment with help from our attorneys. Start your claim on a strong note by scheduling your free consultation with us. We'll discuss your situation and let you know if we believe your case has merit. Then, we can begin work on your claim immediately. Contact us today for more information.